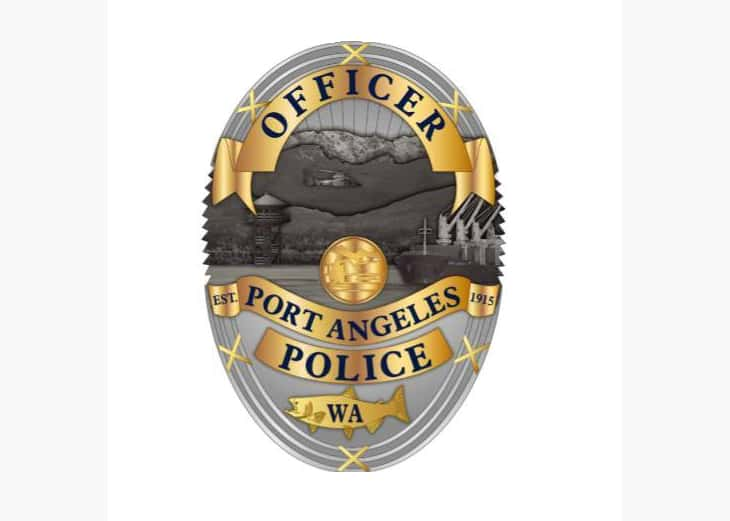 PORT ANGELES – Local police are looking into a series of threatening letters sent to businesses in the area.
Port Angeles police says the suspicious, anonymous letters were received in the mail.
The letters are addressed to specific people and have been sent to facilities with connections to health related fields. Letters have been sent to businesses in Port Angels and Sequim.
PA police Corporal Kori Malone says at this time nothing indicates the letters are dangerous.
In a release, she says the letters are suspicious because of the language and the anonymous nature.
There is not a specific identifiable threat and the police department is investigating in an abundance of caution.
Malone says if someone receives a letter that they believe may be related please discontinue handling the envelope and letter to preserve any physical evidence and contact the police department.