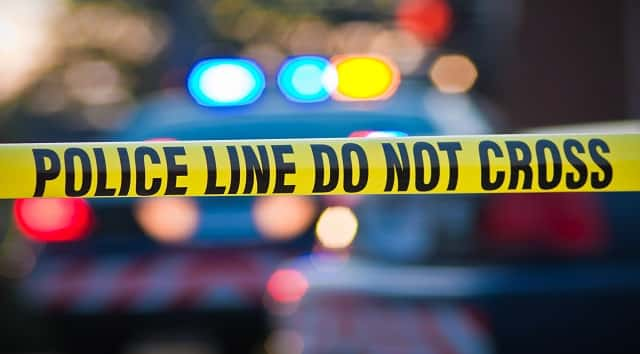 PORT ANGELES – Federal agents and OPNET officers arrested a man and a woman last night that they believe are the primary distributors of mexican meth and heroin on the Olympic Peninsula.
According to a report KONP obtained from the Department of Justice, Nicolas Orozco Cruz and Jessica Elen Christman were arrested on multiple charges, including trafficking, following a surveillance operation that began last year.
The arrests were made at the Welcome Inn RV Park on Highway 101 in Port Angeles. Besides surveillance, agents used an informant wearing a wire to make several drug buys from both Cruz and Christman. The informant reported making purchases in the past of a half-pound of heroin for $4,500.
Both suspects were scheduled to appear in Federal Court in Tacoma at 2:30 this afternoon.
A third suspect was arrested separately and is scheduled to appear tomorrow, but that name could not be confirmed at the time of this writing.