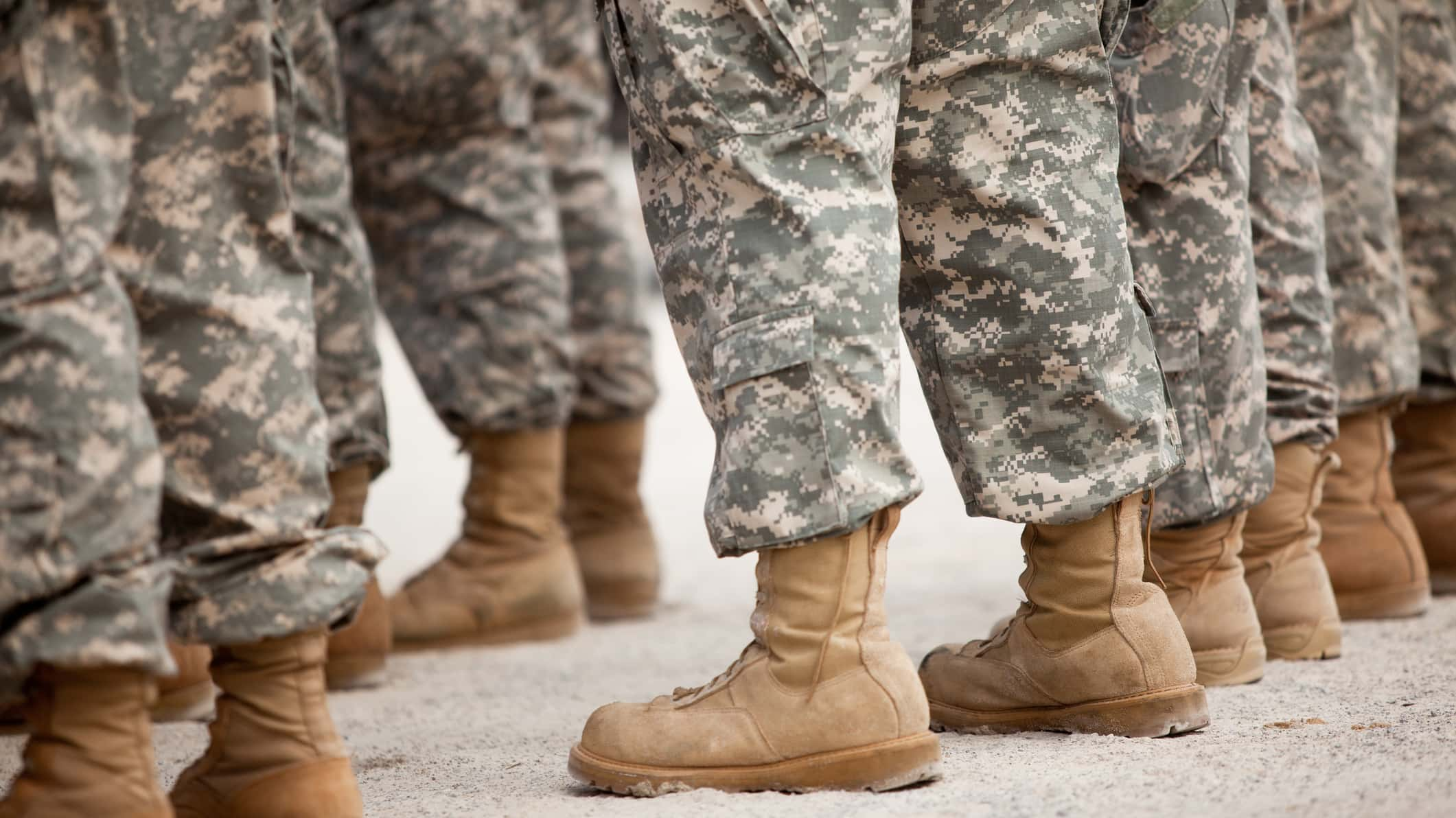 PORT ANGELES — This weekend, the Washington National Guard will be conducting emergency response training in and around Fairchild Airport.
Folks in the area can expect to see a lot of activity involving military helicopters and vehicles on Saturday and Sunday.
Here's National Guard Capt. Joseph Siemandel:
Siemandel says things are scheduled to get underway around noon Saturday and continue into Sunday afternoon.