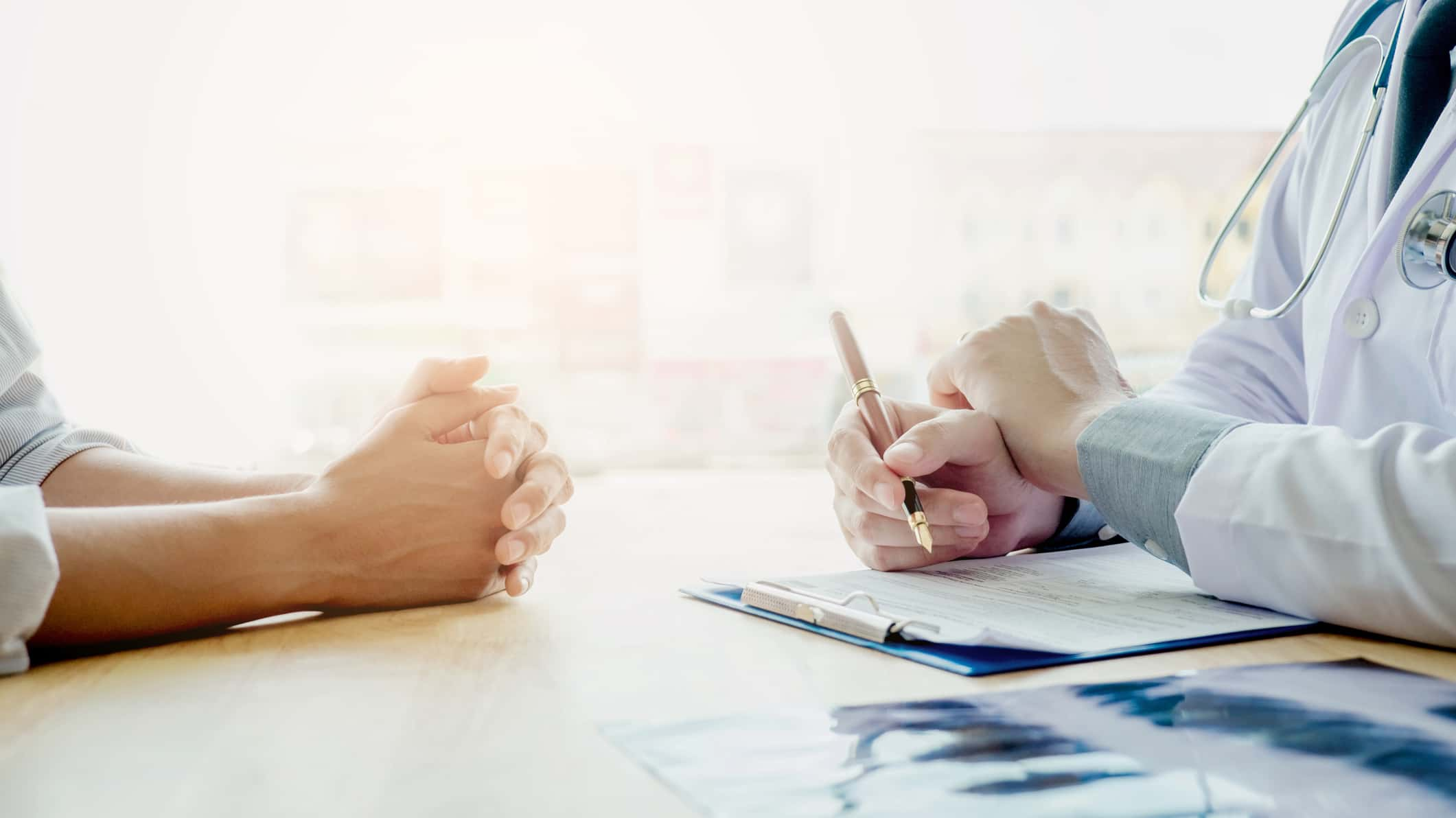 OLYMPIA, Wash. (AP) – Washington state's insurance commissioner says health insurers in the state have proposed an average rate increase of 19 percent for next year for the individual and family market.
Mike Kreidler said in a statement Monday that 11 insurers filed 74 health plans for 2019. He said there would be no counties where health insurance wouldn't be available, although 14 would have only one insurer selling through Washington's Exchange, Washington Healthplanfinder.
Kreidler said he was relieved that rate requests were lower than expected, "but any increase will be hard for consumers to bear."
All proposed rates, health plans and coverage areas are under review and may change. Once Kreidler's review is complete, the Washington Health Benefit Exchange Board is scheduled to certify plans for sale on Sept. 13. Open enrollment for the 2019 individual market starts Nov. 1.
Authorities say about 268,400 people buy their health insurance through the individual market and more than 60 percent of people currently enrolled through Washington Healthplanfinder receive a subsidy to help lower their premiums.