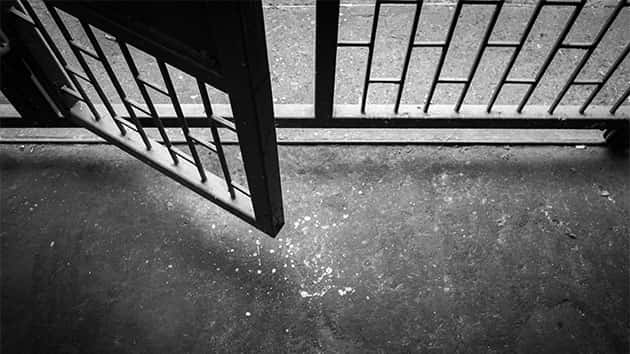 PORT ANGELES – A  criminal complaint has been filed against a Callam County corrections officer.
Sergeant Wes Miner faces  fourth degree assault charges associated with the use of excessive force.
The charges stem from the complaint of a female inmate, arrested for a DUI and being held in a temporary holding cell, who claims that Miner pushed her head against a concrete wall and floor with enough force to cause substantial injury and bleeding. Video monitoring and other evidence appear to back up her claim.
Court papers say Miner entered the cell after the inmate refused to quiet down following several requests. When the confrontation became physical, Miner forced the her to the floor and left when she stopped struggling.
After posting bail, the woman reported her injuries to Sheriff's Deputies. Due to the nature of the complaint, the investigation was turned over to Port Angeles Police to investigate. Upon completion of the investigation, it was referred to the Clallam County Prosecuting Attorney who requested the case be examined for prosecution by the Kitsap County Prosecutor's Office.
Corrections Sergeant Wes Miner was placed on paid administrative leave on April 27, once command staff became aware of the incident. An internal investigation is still underway.
The latest charges come less than a week after a different, former Clallam County corrections  officer was charged with sexual misconduct involving female inmates.