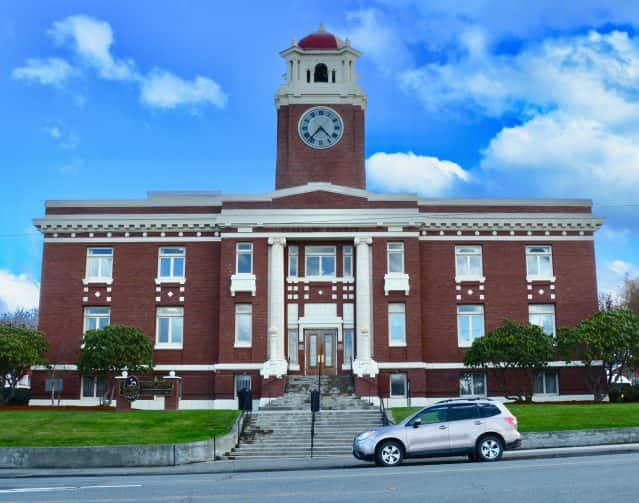 CLALLAM COUNTY – A draft fireworks ordinance for Clallam County, has now been posted on the County website and, at least for starters, calls for an outright ban of both the purchase and discharge of all types of fireworks.
Commissioner Mark Ozias:
Ozias says letters have been sent to the County Fire Marshall, all of the Fire Chiefs, and the four Tribal Governments, asking for their input. The public is also encouraged to weigh-in at the public hearing scheduled for Tuesday June 19TH at 10:30.
Ozias acknowledges that the draft, as written, might not look at all like the finished product: