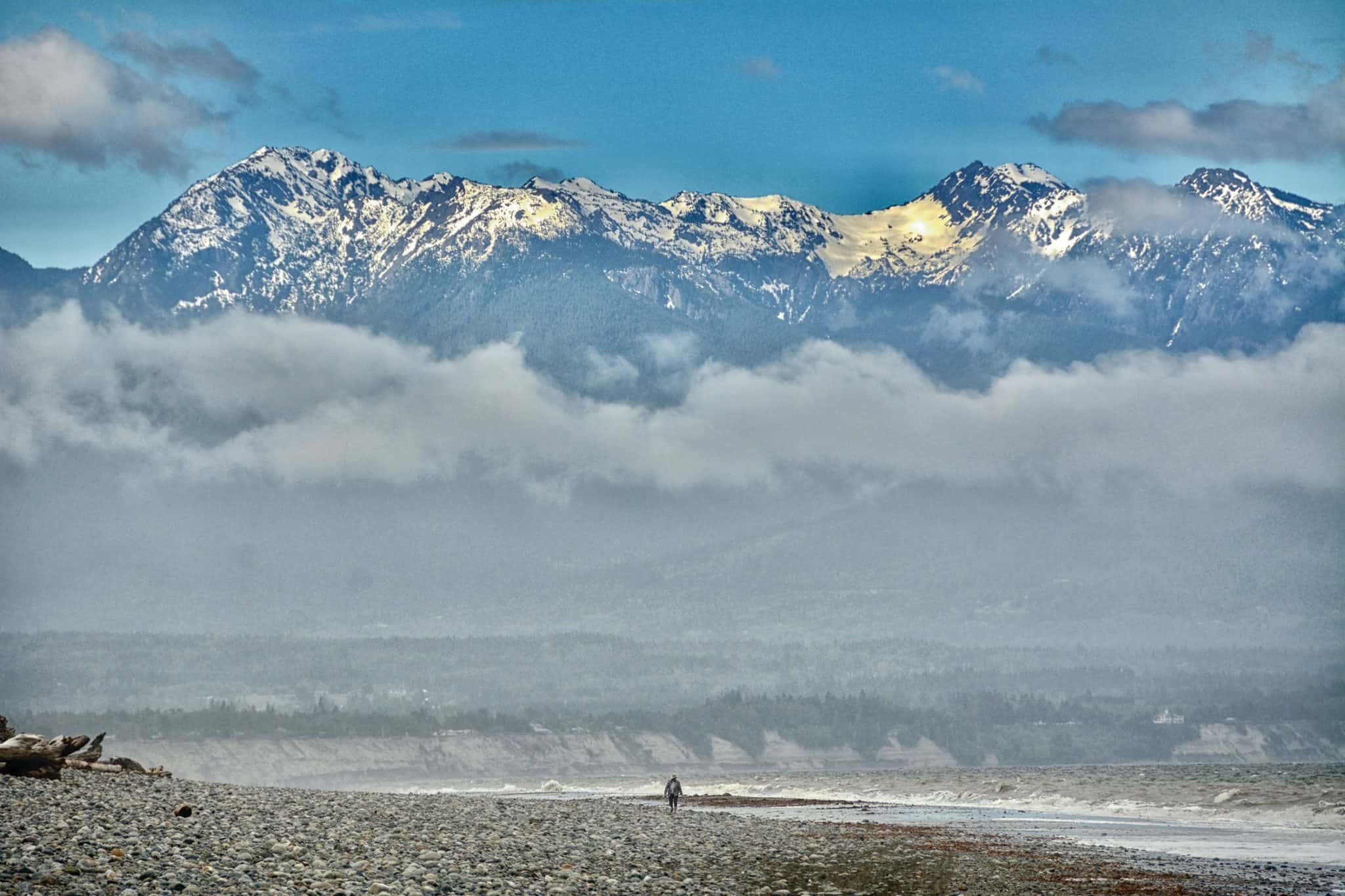 CLALLAM COUNTY – Clallam County Commissioners have decided it's time to get more serious about climate change. Commissioners will discuss a Resolution at their meeting next week that would authorize taking action in three separate categories.
Commissioner Mark Ozias says the first area of concern would be to start including climate change predictions when thinking about Land Use and Planning documents like the Comprehensive Plan:
The second part would be to create an Action Plan to reduce the County's carbon footprint. They'll discuss forming a Climate Advisory Group, representing various county departments, to look at how that can be achieved.
Part three would be more community oriented, which Ozias says would call for Commissioners to engage citizens and encourage involvement:
Ozias says Commissioners will discuss the Climate Change Resolution at their meeting on Tuesday the 19TH at 10:AM.