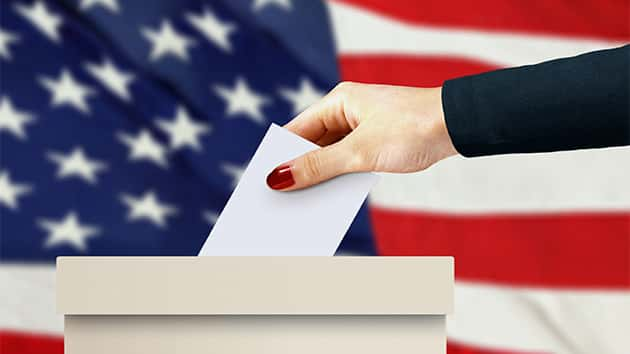 PORT ANGELES – If you want to vote in the upcoming primary election, there are some deadlines looming.
Clallam County residents have until Monday, July 9 to register by mail or online, transfer their voter registration from another Washington county, or update their current voter registration.
Those registering online can do so through MyVote at www.myvote.wa.gov. Registered voters may also update their voter information through that website or by contacting Clallam County Elections by phone or email.
New Washington state voters have until July 30 to register in person at the Auditor's Office in the courthouse.
Ballots for the primary will be mailed on July 18 to registered voters countywide. A sample ballot and local Online Voters' Guide are available on the Clallam County Elections website at www.clallam.net/elections.