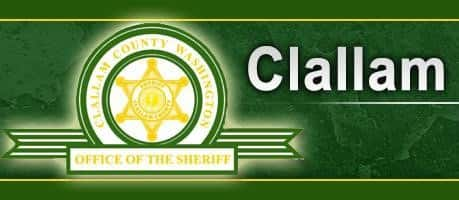 PORT ANGELES – The Lincoln Park Grocery on Lauridsen in Port Angeles was burglarized in the wee hours Thursday, and one juvenile male has been arrested, with another still at large.
The Sheriff's office says the young men forced entry into the store, stole hundreds of dollars' worth of cigarettes, and caused several hundred dollars worth of damage.
The owner of the grocery store captured surveillance video and the two suspects were later identified with the assistance of employees at the Clallam County Youth Center.
Deputies located one of the suspects, who admitted involvement in the burglary and was in possession of some of the stolen property. He was arrested and booked into the Clallam County Youth Center. At this writing, the second juvenile was still being sought.