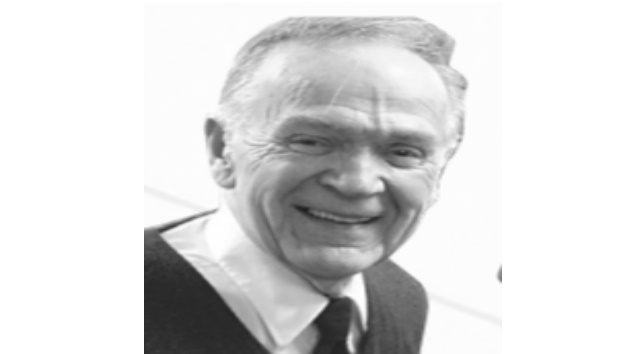 PORT ANGELES – KONP has lost a past member of our broadcasting family.
Paul Bragg, Sr. passed away over the weekend.
Many of you remember Paul and his deep baritone voice hosting "Memories in Music" Sunday nights here on KONP for more than a decade. He also brought us the popular "Bragg About Washington" series.
Paul was a consummate broadcaster working not only for KONP in a number of capacities, but also at stations across the west.
And he was the gentlest of men, always quick witted and quick with a compliment too.
Paul and his wife Shirley hung up their "Memories in Music" program on KONP about four years ago and moved closer to family in eastern Washington. We certainly have missed him here since and will miss him now even more.
Paul Bragg was 86.