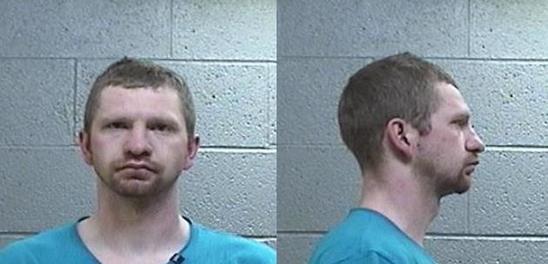 CLALLAM COUNTY – Sheriff's deputies over the weekend arrested Anthony Reynolds, last seen July 27 on surveillance video parking a stolen car at the 7 Cedars Casino. When the car was impounded, three stolen firearms were located, and Reynolds has since been wanted on two outstanding felony warrants.
Based on tips from several sources, deputies investigated three different addresses, the last being a residence located on Oxenford Road off Highway 112 between Port Angeles and Joyce.
Reynolds was found hiding in a shop located on the property holding a small amount of suspected heroin and methamphetamine.
Deputies recovered a hunting rifle from the residence, believed to have been stolen during the same burglary as the three guns that were located previously.
Reynolds was booked on multiple theft, firearms and drug charges.