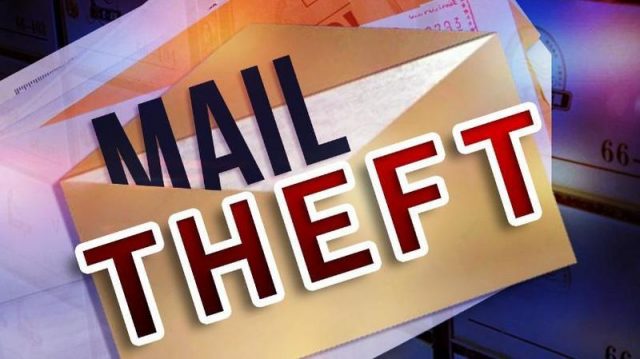 CLALLAM COUNTY – Several areas in Clallam County have been reporting mail theft recently. On Monday morning, Dispatch received a report that all the mailboxes on Timberside Lane in Sequim were opened during the night. The Sheriff's office is reminding everyone that mail theft is one of the most common crimes in the country and is also easy to prevent if we all take a few simple steps.
Check your mail as soon as possible after delivery, and don't leave it in your mailbox overnight.
Have a locking mailbox or a post office box.
Use the letter slots at your post office to mail letters, or give them to a letter carrier.
Don't send cash in the mail. Ask your bank for "secure" checks that can't be altered.
Tell your post office when you'll be out of town, so they can hold your mail until you you get home. If you suspect you're a victim of mail theft, please call Sheriff's Dispatch at 417-2459 to report it.