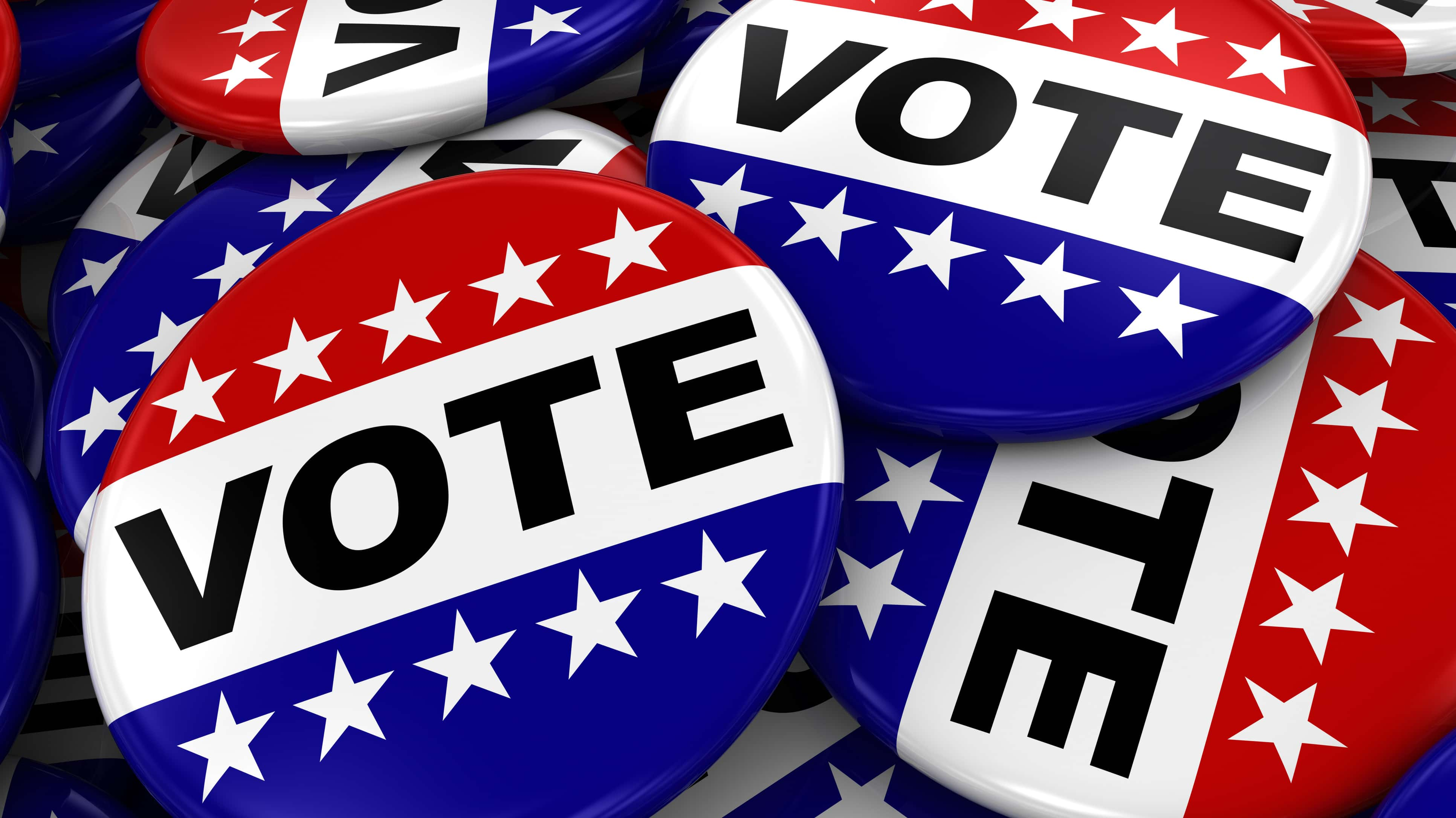 PORT ANGELES —  In Clallam County primary election results,  incumbent Republican  Bill Peach and former county commissioner Democrat Mike Doherty will advance to the general election. They were the top two vote getters, ousting blog publisher Dale Wilson. Doherty got 48%, Peach 44% and Wilson received 7% of the vote.
In the race for Clallam District Court Judge #1, Suzanne Hayden and Dave Neupert advance. Neupert received 48% and Hayden got 33%. Pam Lindquist was eliminated from the race to replace the retiring Judge Rick Porter.
Another round of ballots will be counted Friday.