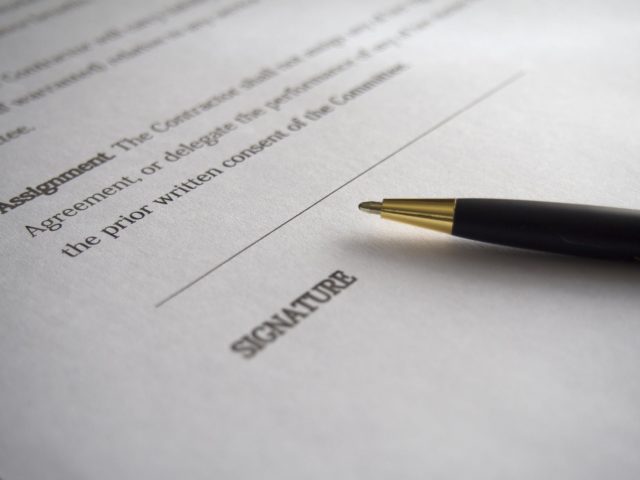 PORT ANGELES – It's official. Nathan West's contract negotiation to become Port Angeles' next City Manager was settled at Tuesday night's Council meeting. Mayor Sissi Bruch:
West will take over when Dan McKeen retires on September 5. His salary will be $145,000 per year, with a performance review after 6 months, again in 1 year, and then every year thereafter.
He is currently the Director of Community and Economic Development, but has has been working closely with McKeen in anticipation of this move.
That wasn't all that happened at the Council meeting. The South Korean martial arts team known as the Hodori Little Tigers dropped by, with a little surprise for the Mayor.