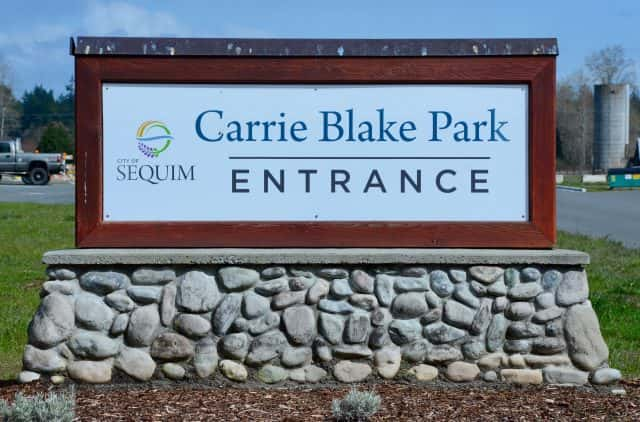 SEQUIM – While it's generally true that living in a city park is frowned upon, the City of Sequim is looking for the right person to do just that.
A new docent is needed in Carrie Blake Park in Sequim. That's someone who would live in their own RV or trailer on site, and be a kind of Park Host. Park Hosts are available to answer questions for park visitors and to assist the City with any issues that may arise at the park. They will also assist the City with certain duties, including monitoring public restrooms and the general grounds, mingling with patrons and answering questions, and giving directions to park amenities.
Assistant City manager Charisse Deschenes says it's a job people tend to keep once they get it.
If you're interested, please contact Assistant City Manager Charisse Deschenes at 681-3432 or cdeschenes@sequimwa.gov.