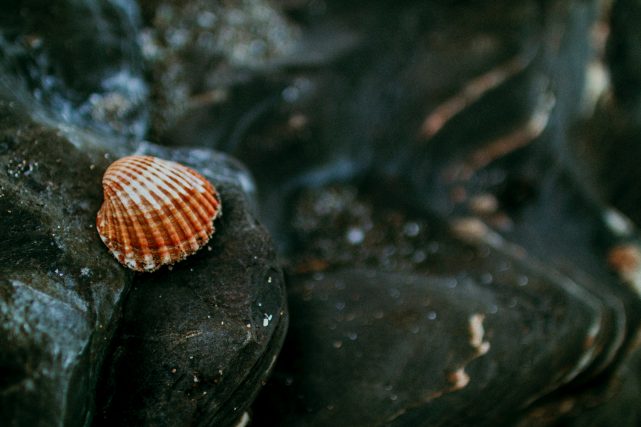 PORT ANGELES – Health officials have shutdown recreational shellfish harvesting for most of the beaches in Clallam County.
The closure affects beaches on the ocean and all along the Strait of Juan de Fuca from Lyre River east to the county line.
The closure is due to elevated levels of biotoxins found in samples. There are also seasonal closures in effect for some areas.
The closures do not apply to shrimp and crab. But officials warn crab guts may contain unsafe biotoxin levels and all crab should be cleaned thoroughly.