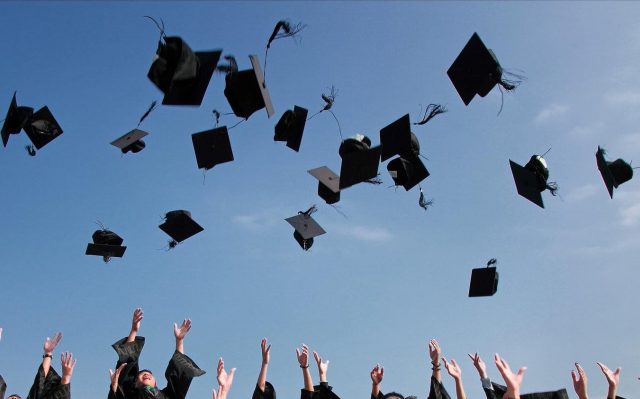 PORT ANGELES – Peninsula College has been awarded a $2.2 million federal grant from the Department of Education as part of the Strengthening Institutions Program.
The grant will be used to establish a new Career Center, a Veterans Education Center, a Center for Teaching and Learning, and more, as well as hiring staff and teachers to run them.
Some of the funds will be used toward software and equipment to assist students with disabilities.
The grant will be distributed in five installments of $450,000 per year, starting this month.
Here's Vice President of Instruction Sharon Buck:
$85,000 per year from the grant will go toward building an endowment to support student success programs. The non-profit Peninsula College Foundation has committed to matching that amount, dollar for dollar.