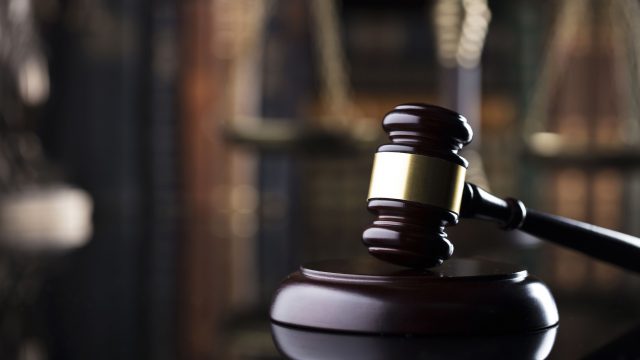 PORT ANGELES – A man convicted of setting fire to his former girlfriend's house near Forks will get more prison time in the case.
Marshall Lewis of Sedro-Woolley received more than eight years in prison and another year of community custody for intimidating a former witness and harassment.
Lewis had previously pleaded guilty to both charges and stipulated that each were aggravated domestic violence offenses.
The sentencing came after a jury trial earlier this year where Lewis was convicted of arson, residential burglary, cyberstalking, and telephone harassment after repeatedly sending lewd and threatening text messages and voicemails to his ex-girlfriend and then breaking into her house and setting it on fire.
The night before his original sentencing date, he penned a letter to the victim in that case and attempted to send it to her from the jail. In the letter, Lewis threatened the lives of the victim, her children, and her mother. He also threatened the victim with gang rape and that he would post the videos online.
The letter was intercepted at the Clallam County jail before it could be sent. Detectives used DNA evidence on the envelope to link it to Lewis.
Prosecutors recommended the maximum sentence of 10 years in jail. Judge Erik Rohrer agreed that the aggravating factors in this case required a sentence above the standard range of 67 to 89 months.
Lewis has also been convicted of two other felonies, including rape, in the past.