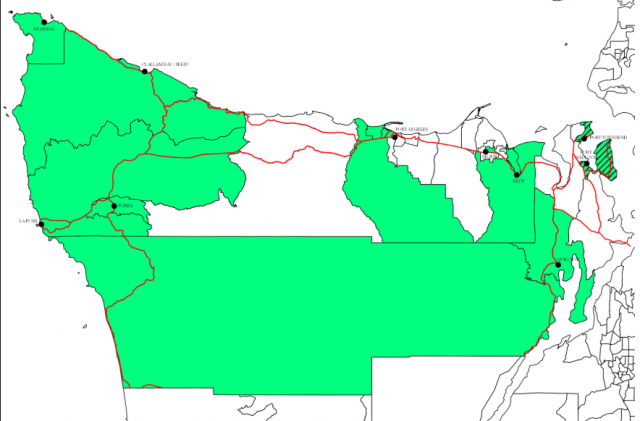 OLYMPIC PENINSULA – Investing in local building projects, especially new housing construction, just got a lot more attractive to anyone who'd like to defer paying taxes on capital gains.
The IRS and Treasury Department just announced proposed regulations on opportunity zone tax incentives for investing in low income census tracts, which includes about half of Clallam County and most of Jefferson County.
That's Julie Knott, Executive Director of Clallam Economic Development Corporation, part of the Emerald Coast Opportunity Zone group which includes five peninsula Tribes, three municipalities, two counties and two port authorities.
Her job is to work with a committee to identify projects such as housing, business startups, and building revitalization projects that would probably be overlooked if not for this incentive, which basically says that anything listed on a tax return as a "capital gain" can be invested in one of these projects for a tax deferment.
Knott points out that folks here on the Olympic Peninsula are leading the way when it comes to embracing the possibilities of this incentive.