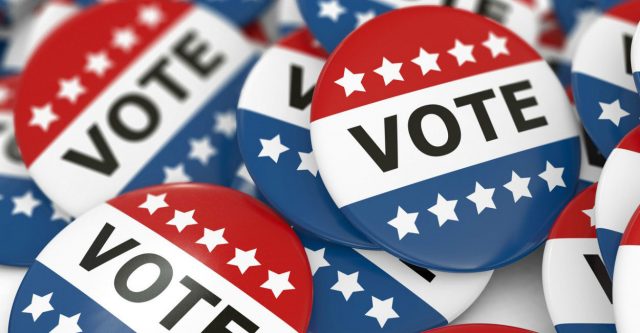 PORT ANGELES – With a week to go until the general election, just over 28 percent of the ballots in Clallam County are back for counting.
According to the auditor's office, about 14,800 of the 52,500 ballots sent out have been returned through yesterday.
Voters have until November 6th to get ballots back in the mail. Return postage is paid this time. You can also drop off ballots at official boxes.