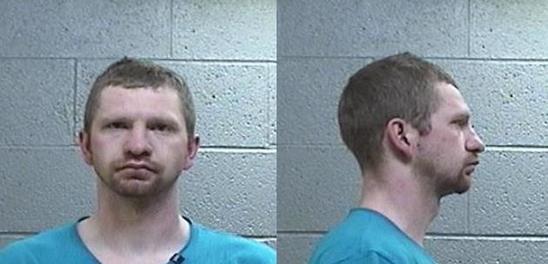 PORT ANGELES – A Clallam County man has been sentenced to just over seven years in prison for a spree of crimes across the region.
29-year-old Anthony Reynolds was sentenced yesterday after pleading guilty to a series of charges.
Reynolds was arrested in August after he was seen July 27 on surveillance video parking a stolen car at the 7 Cedars Casino. When the car was impounded, three stolen firearms were located. At the time Reynolds was wanted on two outstanding felony warrants. He was arrested about a week after the incident hiding in a shop at a property between Port Angeles and Joyce. At the time of the arrest, Reynolds was holding a small amount of suspected heroin and methamphetamine. Deputies also seized another gun believed stolen at the same time as the previous firearms.