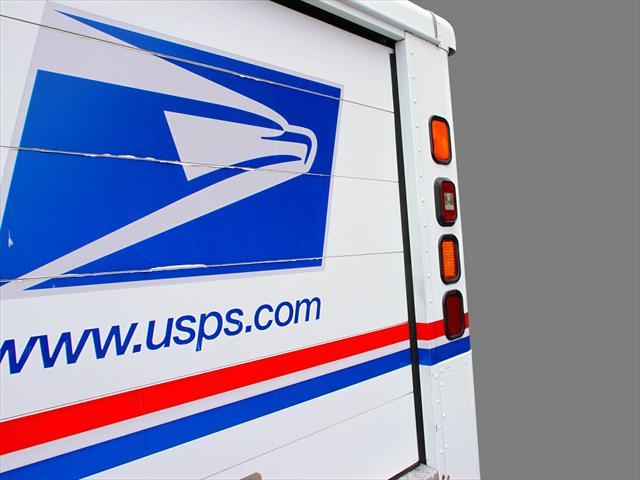 CLALLAM COUNTY – There's been a report that a small number of voters registered in Clallam County have not yet received their ballots in the mail, something that should have happened over a week ago.
The County Elections Office reports Thursday afternoon they've been communicating with postal officials at both the Seattle and Tacoma Post Offices. They say the Postal Service has helped research every pallet of ballots that were included in the mail drop and have not found that any trays of ballots are missing. They continue to work together to figure out what happened.
Meanwhile, County Auditor Shoona Riggs has this advice:
If you've lost or did not receive your ballot, you can walk into the Auditor's Office at the Courthouse to pick up a replacement ballot.
You can also get a ballot online at myvote.wa.gov. Just print it out, fill it in, and mail it.
Meanwhile, 33.45% of voters have already returned their ballots as of October 31.