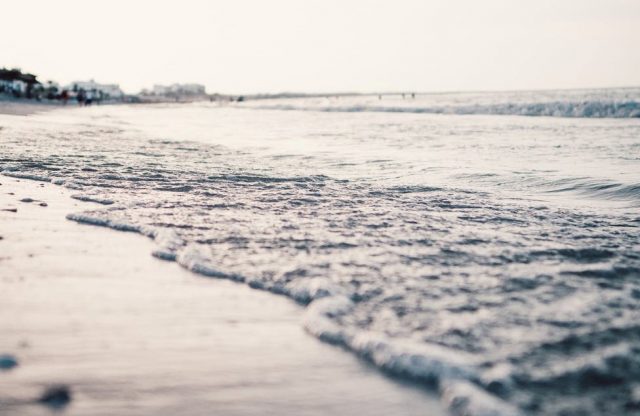 CLALLAM COUNTY – It's been a lot of years in the making, but your 3 County Commissioners this week approved a final draft of an updated Shoreline Master Program, and it should be ready to submit to the Department of Ecology within a week.
The current update began in 2010. And while County Commissioners and other staff members have come and gone in that time, one man who's been there to guide the process all along is Planner Steve Gray.
A lot has changed since voters approved the Shoreline Management Act in 1972. The current Program includes topics such as the State's new net pen fish farming restrictions, new policies on controlling noxious weeds and invasive species, and issues surrounding the developing science of sea level rise.
Gray says the Department of Ecology can either approve the document as submitted, make suggestions as to necessary changes, or deny the Program altogether, which is not likely since Ecology has worked closely with the County along the way. A response from Ecology is expected in 6 months or so.