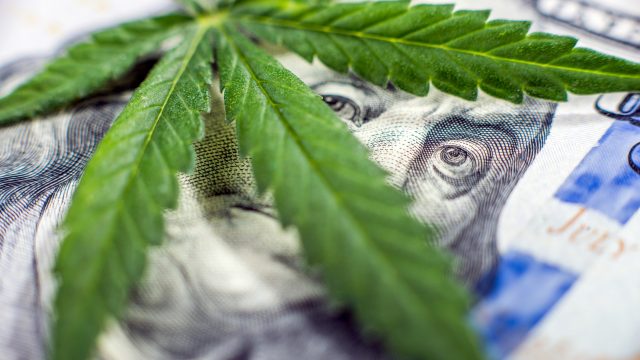 PORT ANGELES – The local marijuana company North Coast Concentrates has had their license suspended and all product seized by the Washington State Liquor and Cannabis Board.
They're accused of selling their products on the black market after a Lower Elwha police officer, during a traffic stop in September, discovered a company employee had 112 grams of traceable marijuana concentrates, plus three large jars and a large tote bin of untraced marijuana buds. The products were not manifested in the state traceability system.
Seized text messages from the employee's cellphone indicated that the company was aware of both the diversion and selling of product on the black market. While executing the suspension orders, officers seized 556 pounds of dried marijuana, 24 pounds of marijuana oil and 204 plants from the grow operation at 52433 Highway 112, and a storefront used for processing at 2933 E. Highway 101, both in Port Angeles area.
The Liquor and Cannabis Board issued two emergency license suspensions on Friday, November 2, effective for 180 days. During that time the Board will seek permanent revocation of the licenses. The agency issued one emergency suspension in 2017, and so far six in 2018.