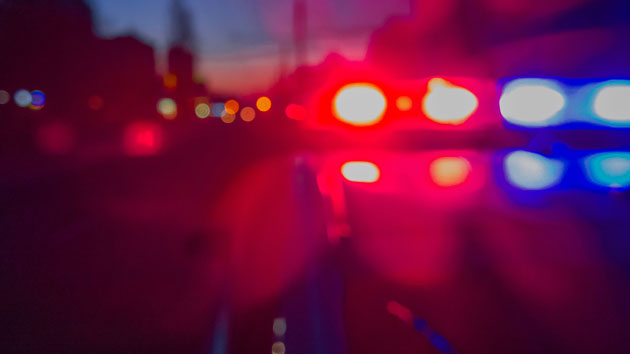 JOYCE – A Joyce-area resident stopped a crime spree by blocking the suspect in a drive way.
Tuesday morning, a citizen called 911 to report seeing his friend's stolen 1980 American Jeep being towed by a 1985 Honda Civic near the 100 block of Crescent Beach Rd.
The citizen, who was operating a large utility truck, followed the two vehicles until they pulled into a private residence at the 200 block of Crescent Beach Rd. The citizen positioned his vehicle in a manner which would have prevented the vehicles from leaving the driveway.
According to the sheriff's office, the male driving the Civic identified himself as 21-year-old Kenny Brown of Port Angeles. Brown asked the reporting party for help with the towed Jeep. The reporting party refused and said he was calling law enforcement. Brown fled into the woods with a second male, who was the passenger of the Honda, before deputies arrived.
While the Jeep was in the process of being recovered, a report came from Port Angeles that the Honda Civic that had been towing the Jeep stolen sometime in the night.
Tuesday night, deputies were called to the Joyce area, where they found Brown and arrested him without incident.
Investigators say while being interviewed, Brown admitted to knowing the Jeep he was towing was stolen from somewhere in the city of Port Angeles. He said he was present during the theft. Brown also admitted to committing a burglary east of the Port Angeles city limits during October, during which he stole a .22 caliber rifle. The rifle has since been recovered.