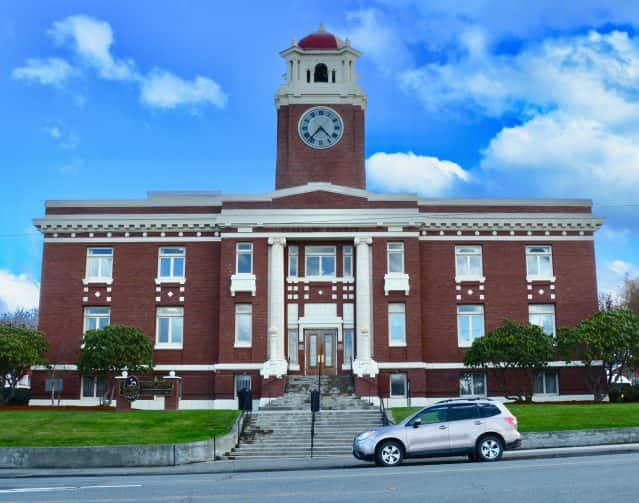 CLALLAM COUNTY – Clallam County hired a new Chief Financial Officer Monday.
Human Resources Director Rich Sill and Commissioner Mark Ozias broke the news Monday afternoon that Mark Lane had accepted the job offer.
Part of Lane's job will be to help create a new Finance Department that will take on a bigger role in budgeting and other tasks that have traditionally been part of the County Administrator's job.
As for the search for a new County Administrator, here's Commissioner Mark Ozias: