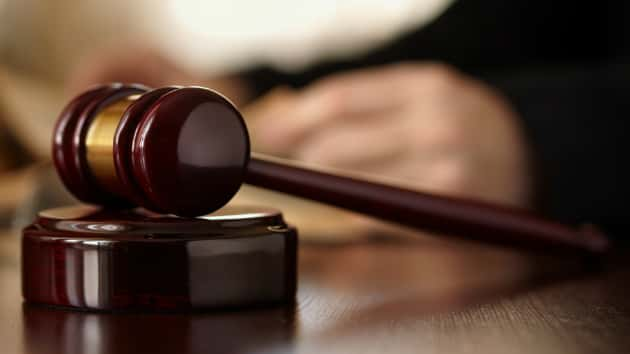 PORT ANGELES – A woman accused of threatening to kill a young boy in Port Angeles has pled guilty in the case.
Yesterday, Kathy J. Venegoni entered her pleas to first-degree theft and harassment threats to kill. Both charges are felonies.
Venegoni was arrested in July after police say she demanded money and threatened to the boy in downtown Port Angeles.
Venegoni is listed as a 47-year-old transient from Illinois.  She will be sentenced Thursday in the case.