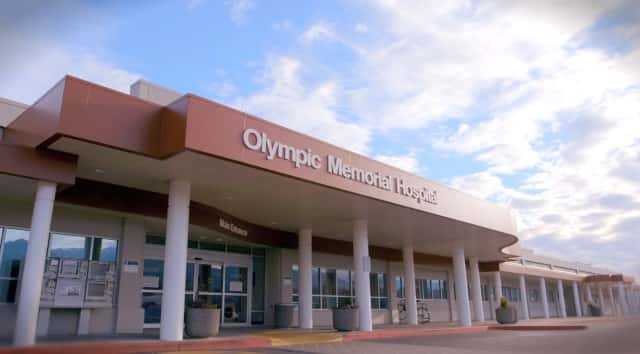 PORT ANGELES – Olympic Medical Center has followed through on its promise to join a lawsuit against the Centers for Medicare & Medicaid Services challenging their decision to cut Medicare reimbursements paid out to OMCs off-site clinics by 30% starting January 1, and an additional 30% in 2020.
The lawsuit, sponsored by the American Hospital Association and the Association of American Medical Colleges, alleges the Medicare cuts are contrary to bipartisan legislation Congress enacted in 2015 grandfathering reimbursement for existing off-site hospital-based clinics, which include the 8TH and Vine facility in Port Angeles and the entire Sequim campus.
We asked CEO Eric Lewis if he thought there was any chance that this case could get settled before it goes into months or even years of litigation.
OMC is joined in the lawsuit by Mercy Health in Muskegon, Mich., and York Hospital in York, Maine.
Developments will be posted on OMCs website and you can also follow them on Facebook for updates.