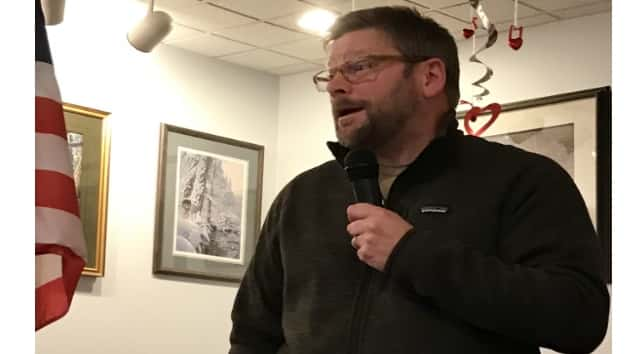 PORT ANGELES – A local lawmaker is seeking money to make the Morse Creek hill safer.
24th District Representative Mike Chapman say he will ask the state for money to create a wide median between the lanes of the winding highway east of Port Angeles, not jersey barriers.
The stretch of Highway 101 has seen a number of fatal accidents. Most recently, 19-year-old Brooke Bedinger of Sequim died when she lost control of her motorcycle and was hit by an oncoming pickup truck.
Bedinger's family and friends have lobbied to put barriers in the center of the highway. Highway officials say that might actually be more dangerous and a wide, median could be better.
Chapman also envisions a series of improvements to Highway 101 through a corridor on Highway 101 in the east end of the county.
Chapman made his comments at this week's Port Angeles Business Association meeting. The next legislative session begins on Monday.