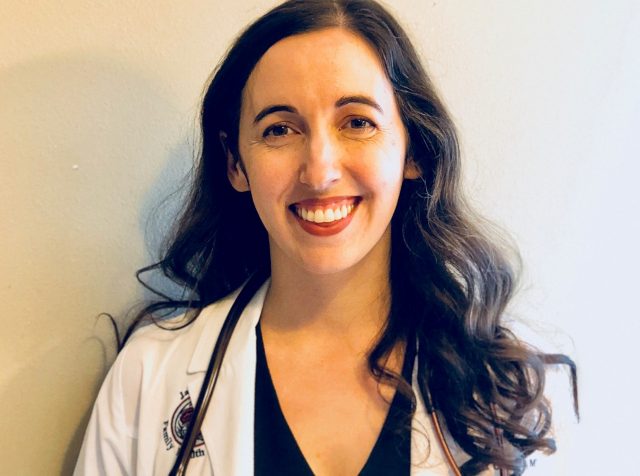 PORT ANGELES – Local officials have formed a task force to deal with the area's rising suicide rate.
Over the past three years, Clallam County has seen a continued spike above its traditional average number of suicides. Last year, there were 31.
County health officer Dr. Allison Unthank says she's bringing a group of agencies, first-responders and health officials together to mount a response.
Olympic Medical Center chief of physicians, Dr. Joshua Jones, says local practitioners are now taking a more proactive approach in engaging patients about depression and suicidal thoughts.
The task force has not yet set a formal meeting date. Unthank says she hopes that will happen in the next few weeks.