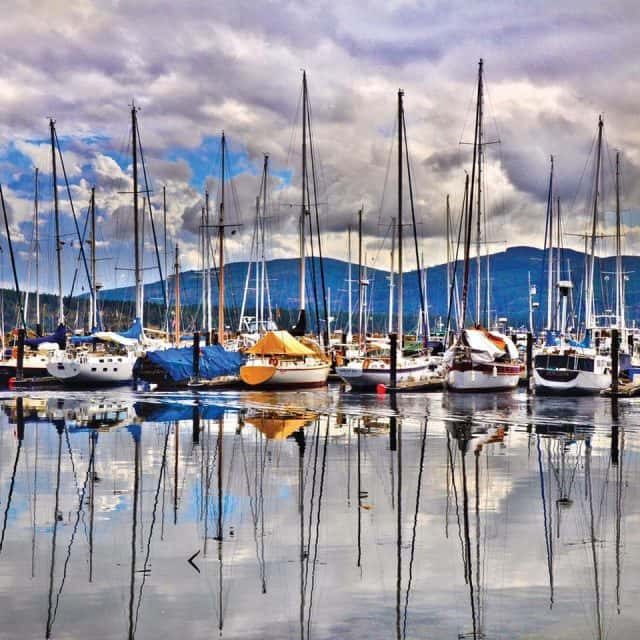 SEQUIM – The Port of Port Angeles' proposal to transfer ownership of John Wayne Marina to a non-private buyer such as the City of Sequim and/or the Jamestown S'Klallam Tribe was met with resistance in January by John Wayne Enterprises, the family-owned company that gifted the property to the Port in 1981.
Company President Ethan Wayne said in a letter to the Port that they had retained an attorney and would publicly oppose the sale of the marina to any outside entity.
Since that time, Ron Allen, CEO of the Jamestown S'Klallam Tribe and his brother Jerry, CEO of 7 Cedars Casino, have met with members of John Wayne Enterprises to discuss the proposal, and here's what Allen had to say:
The Port's Director of Properties John Nutter told us that Port representatives will also be meeting soon with reps from John Wayne Enterprises to further discuss their ideas. He also said that they would be releasing a Request For Information at their meeting on February 27.
Ron Allen and Sequim City Manager Charlie Bush told KONP that they intend to go forward with splitting the cost of a marina infrastructure assessment and submitting a proposal to the Port by the end of the year.