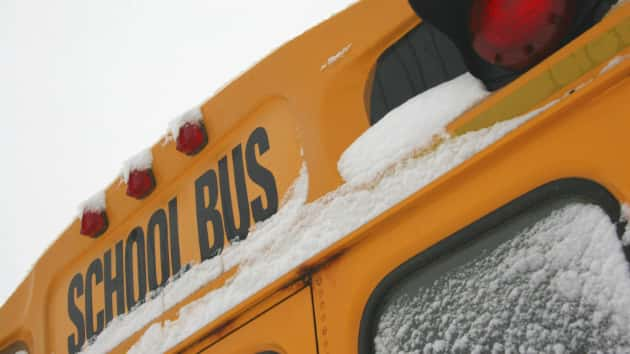 OLYMPIA – Local school districts may get some relief for cancelled school days in the winter storm event.
Because the governor declared an emergency last week, state law allows the Office of Superintendent of Public Instruction (OSPI) to waive missed school days.
Local school districts can apply to waive days that were missed while the state of emergency was in effect, which began on February 8th.
Although the days can be waived, OSPI's TJ Kelly says districts still must provide the mandatory average of 1,027 hours of instruction for students.
Kelly says most districts have a daily schedule that more than ensures they meet the hours even if they reduce their total days by two or three. When that can't be achieved, districts will continue to meet their required hours by eliminating release days, adding days to the end of the year, or by any other means legally provided to local school boards.
Local districts officials have not yet determined how they plan to ensure the hours are met or if they plan to apply for waivers.