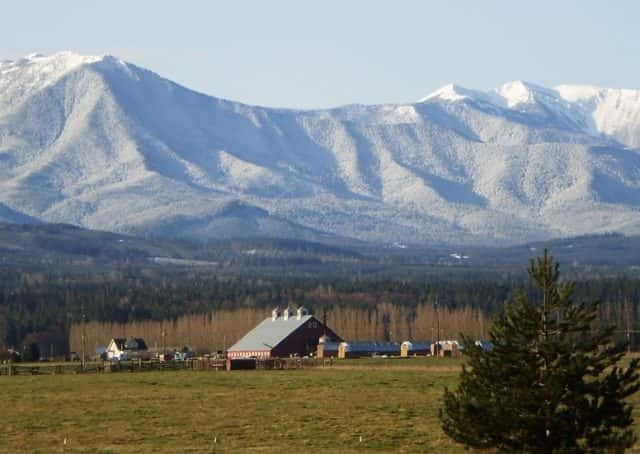 SEQUIM – The City of Sequim has been nominated for two awards by USA Today 10Best Reader's Choice Awards: Best Small Town for Shopping and Best Small-Town Cultural Scene.
Sequim is one of 20 small towns throughout the country, with populations of 25,000 or less, that have been nominated by a panel of experts in each category. There are no other towns in Washington nominated in these categories.
This is a voting contest. Residents are encouraged to visit www.10best.com/awards/travel/ and vote for Sequim daily between now and May 6. Visit the City of Sequim Facebook page and share the announcement with friends.
In 2017, Sequim was awarded the title of Best Northwestern Small Town by the USA Today 10Best Awards was nominated for Best Small Town for Shopping in 2018.