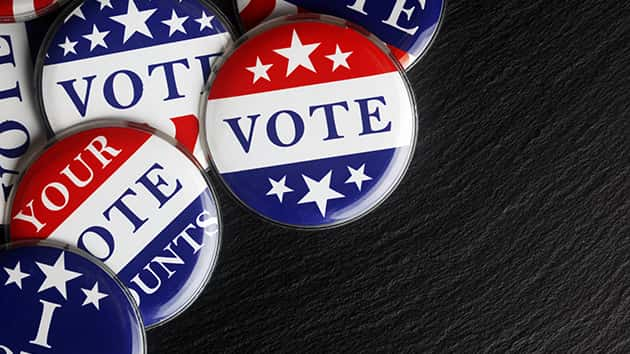 PORT ANGELES – Filing for local elected offices this fall began this morning.
Tara Martin Lopez, Martha Cunningham, and Brendan Meyer have filed to run for a spot on the Port Angeles city council. That sets up a primary race for that seat.
Charlie McCaughan has filed for one of the other seats on the Port Angeles council.
Tom Ferrell has filed for a spot on the Sequim City Council.
William Armacost filed for re-election to his spot on the Sequim City Council.
Sitting Superior Court Judges Brent Basden and Lauren Erickson have filed to fill the terms to which they were appointed late last year.
Incumbent Port of Port Angeles commissioner Connie Beauvais filed for re-election.
Jean Hordyk is running for re-election to her seat on the Olympic Medical Center board of directors.
Thom Hightower has also filed for re-election to the OMC board.
And Warren Pierce of Sequim is running for a spot on the OMC board.
Port Angeles School Board President Sandy Long is seeking re-election.
Jim Stoffer has filed to run for re-election to the Sequim school board.
Stoffer also picked up a challenger for Sequim School Board.  Beth Smithson filed to run against him
Larry Jeffryes and Eric Pickens have filed for two other Sequim School Board positions up for election this fall.
Jim Stoffer, Ted Miller, Stephen Landess and Donald Hatler filed for a Sequim-area spot on the Clallam Charter Review Commission
Steven Wyall, William Kildall, Mike French, Lisa Unger and Don Corson have filed for the county's charter review commission in the Port Angeles area.
Richard Ruud has filed for re-election to the Fire District 2 board. Keith Cortner has filed to challenge for that position.
James Barnfather has filed for re-election to a spot on the Fire District Three board of commissioners. Bill Miano has filed to challenge Barnfather.
Filing continues through the end of the week for 56 offices open in the Clallam County.
#election #voting