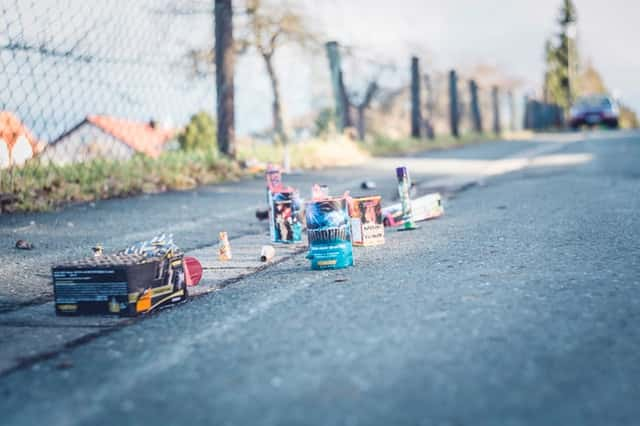 Port Angeles – Clallam County commissioners are again talking about fireworks.
The idea of a fireworks ordinance was the topic of a work session earlier this week. The ordinance comes a year after commissioners scrapped previous plans for a county-wide fireworks ordinance after hearing wide concerns during public hearings.
Commissioner Bill Peach says the new ordinance could put prohibition of fireworks in the hands of individual neighborhoods, much like the county's shooting ordinance.
County commissioner Randy Johnson says he agrees on the different areas of the county having different views on fireworks. But he also wants to make sure any ordinance is strictly tied to wildfire danger. He says there needs to be clear times when the discharge of fireworks is banned due to dry conditions.
This week was a first talk about possibly re-working the county's approach to fireworks. The cities of Port Angeles and Sequim already ban discharge of fireworks inside the city limits.
Any changes to the county ordinance will not be in effect for the fourth of July this year.
#fireworks #Clallam #regulation