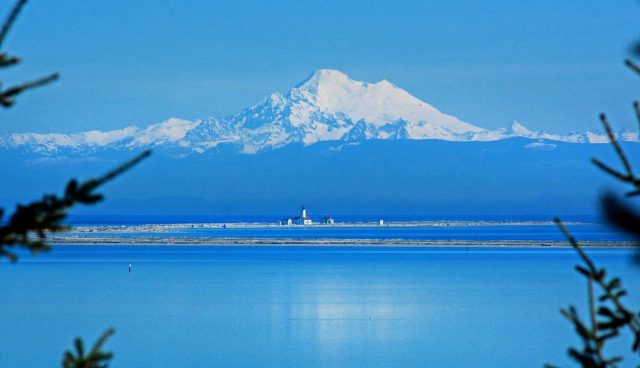 A new report published Tuesday in U.S. News & World Report proclaims Washington State as the best state in the country.
States were graded on how well they perform in health care, education, the economy, public safety, infrastructure and more.
New Hampshire, Minnesota, Utah and Vermont rounded out the top five.
The report emphasized Washington's economy – the fastest growing in the nation – is driven by cheap, climate-friendly electricity. They also touted our state's strong broadband network, which sits atop one of the nation's best electrical systems.
Amazon, Boeing and Microsoft were singled out as companies contributing to the state's hub for invention that draws "droves of young, educated workers."
Washington ranks third in the nation for economy in the report, No. 2 for infrastructure, and No. 4 for both health care and education. They point out that our students are among the nation's best in eighth-grade reading and math test scores as measured by the National Assessment of Educational Progress.
#Washington #Best State
Photo: Mt. Baker and Dungeness lighthouse, by Jay Cline