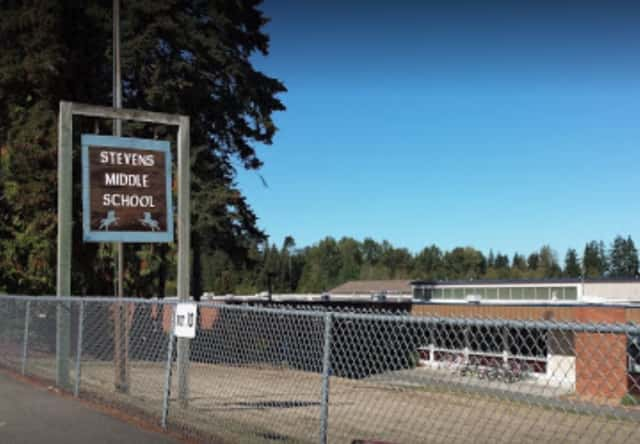 PORT ANGELES – An attempted luring incident was reported this morning by a 14-year-old female student of Stevens Middle School.
The girl reported to her parents that she was walking to her bus stop along Doss Road, which is in the Mount Angeles Road area, at around 8:00 when a man in a pickup slowed down and asked her if she wanted a ride to school. Here's how the girl's father, Will Possinger, describes it:
The truck is described as bigger than a Toyota Tacoma. The driver is described as a young man in his twenties, Caucasian, with blonde hair. The student immediately told her mom and the parents notified the school and law enforcement.