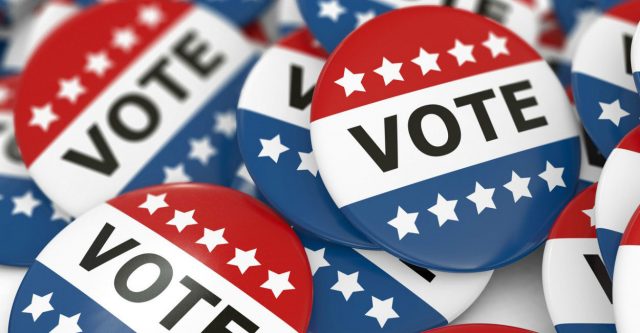 Port Angeles – Day two of candidate filing saw a number of additional hopefuls adding their names to the ballot.
A race for a seat on the Olympic Medical Center board has developed. Ted Bowen filed to run against Jean Hordyk for her seat on the commission.
Charlie McCaughan and Nina Napiontek filed to run as the only candidates so far for two of three seats on the Port Angeles city council. The third seat drew three candidates on day one of filing.
A race for Port Angeles School board also developed. Yesterday Katie Marks and Arwen Rice filed for position three, which will be an open seat this year. Incumbent William Kindler filed for re-election to his seat and is so-far unopposed.
Dara Peppard yesterday filed for re-election to her seat on the Crescent School Board.
#election #Clallam