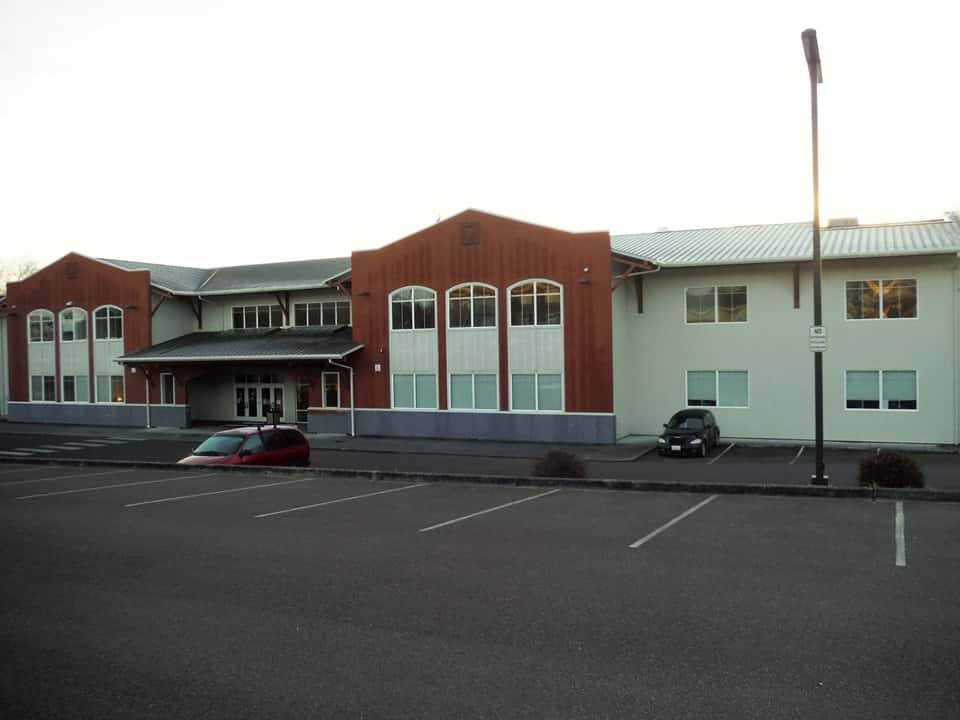 PORT ANGELES – The Port Angeles School District has just announced that they are ready to begin accepting proposals from non-profit agencies interested in renting a space at the Lincoln Center.
A notice released Tuesday says "the idea is to make space available at a reasonable cost to community-based agencies that hold a similar vision of impacting the well-being and success of children and school families."
A rental fee of one dollar per square foot will include custodial services and access to common spaces such as the kitchen, professional development rooms and conference rooms, but phone and internet services will be paid separately.
The Lincoln Center is at 905 W. 9th Street in Port Angeles.
Interested parties must complete a Request for Community Partnership Proposal (RFCPP) and return it by no later than 4:00 p.m. on Monday, July 8.
The RFCPP document can be downloaded from the District's website at www.portangelesschools.org<http://www.portangelesschools.org> or a paper copy may be obtained at the Central Services Building, 216 E. 4th Street.  For more information, contact Kira Acker at (360) 565-3755.