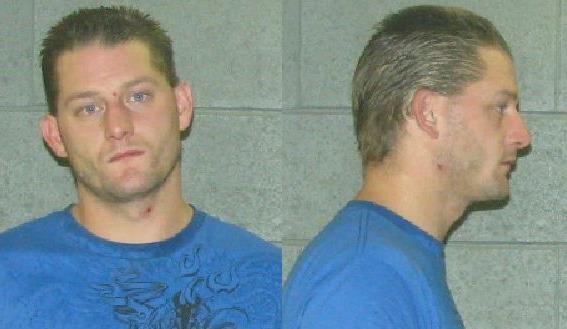 PORT ANGELES – The Sheriff's Office is asking for the public's help in locating a man they describe as armed and dangerous following an incident Tuesday evening east of Port Angeles.
Law enforcement officials say 40-year-old Toka Lavacca pointed a handgun at a local couple after they asked him why he and his female companion were approaching the house of a neighbor.
The incident occurred around 5:00 pm when the local man, who was walking his dog, came upon Lavacca yelling at the woman as they walked along the 2800 block of East Myrtle Street. When confronted, Lavacca pointed the gun at the man's head and told him to mind his own business, just as the man's wife was driving by. Lavacca aimed the weapon at her as well.
The woman recognized Lavacca as a transient who she had seen around the neighborhood, and reported the incident to police.
Lavacca's female companion was later arrested for an outstanding warrant, but Lavacca remains at large. Again, he should be considered armed and dangerous.
The Sheriff's Office is asking anyone who has information on the whereabouts of Lavacca or sees him to call the Sheriff's Office at (360) 417-2459 or in case of an emergency 911.
Lavacca's criminal history includes convictions for residential burglary, and misdemeanor assaults. Lavacca is described as a white male, 5'7", 155 pounds with blue eyes and brown hair.