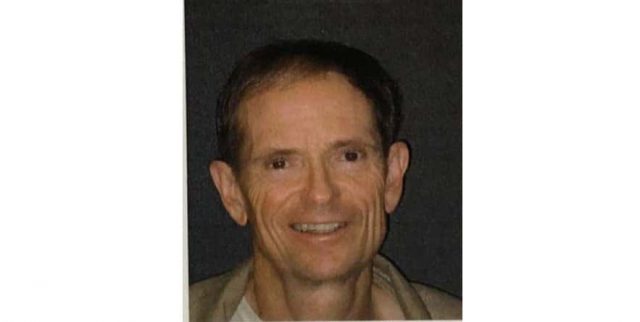 FORKS – A man wanted for escaping the Olympic Corrections Center near Forks has been taken back into custody.
State Department of Corrections officials say Mark David Vannausdle was apprehended without incident about 7:30 Tuesday morning less than two miles from the Olympic Corrections Center (OCC).
They say Vannausdle will receive a medical assessment, then he will be interviewed and transported to a state correctional facility.
Vannausdle was serving a 20-year sentence for assault and armed robbery in 2002. He walked away enroute to the dining hall on Sunday morning.
Vanausdale was also convicted in 2004 of trying to escape from the McNeil Island Corrections Center. He was caught after an officer found a ladder he made out of shoelaces and wood scraps.