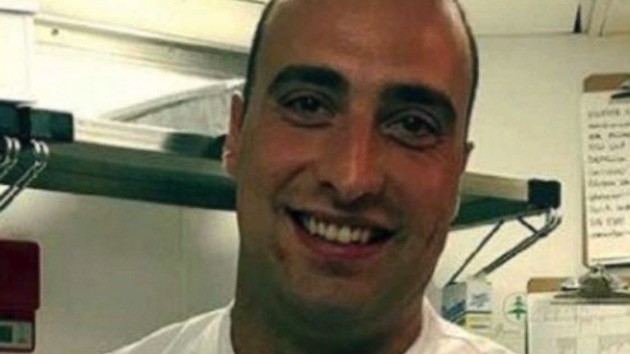 via New York Police Department(NEW YORK) — A body found Wednesday night may be the chef of a high-end New York City restaurant who has been missing for days.
Andrea Zamperoni, a head chef at Cipriani Dolci in Grand Central Terminal, was last seen leaving work at 10 p.m. on Saturday, New York City police said. The chef was reported missing by his coworkers.
NYPD officers learned Wednesday night of a body on the first floor of a hostel in Elmhurst, Queens.
Detectives are investigating whether it is the missing 33-year-old.
An autopsy will determine the cause of death, which appears suspicious, police sources said.