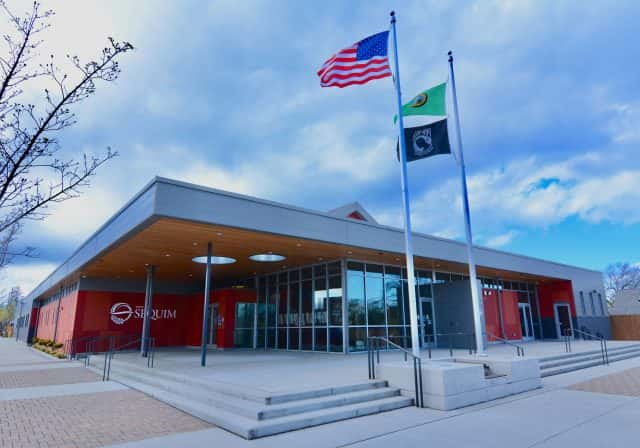 SEQUIM— The City of Sequim will be holding a Design Charette for the South Sequim Complete Streets Project from Wednesday, August 28 through Friday, August 30.  This three-day event, facilitated by Framework, a planning consultant, will start with a Community Kick-Off Meeting held at the Sequim Civic Center from 6:00 to 8:00 p.m.
The purpose of the Project is to design and construct a collector street connecting 9th Avenue and Brown Road between Washington Street and Highway101, using "Complete Street" principles that address the full array of street design elements, including automobile, pedestrian and bicycle mobility, safety, neighborhood aesthetics, water and sewer utilities and stormwater management.
At the Kick-Off meeting, Framework will present a variety of data and options, then facilitate a process to involve the public in the development of the project.
The design sessions are open to the public and will be held at the former Sequim Administration Building at 226 North Sequim Avenue. A full schedule of events for August 29 and 30 will be provided at the Kick-Off Meeting.