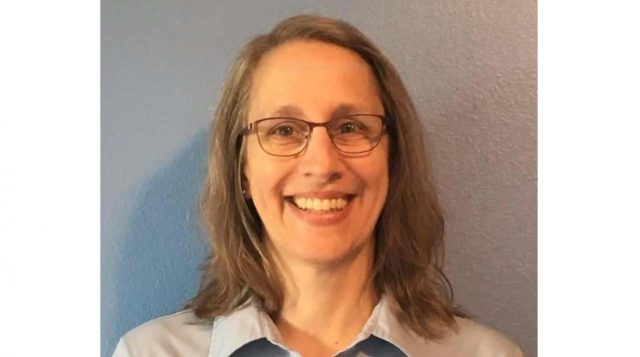 PORT ANGELES – A candidate's name for Olympic Medical Center commissioner will remain on the general election ballot.
Clallam County Superior Court Judge Lauren Ericksen ruled yesterday that Ann Marie Henninger is a valid candidate and her name will not be stricken from the ballot.
The ruling came in a suit brought by Sequim resident Michelle Ridgeway alleging Henninger used an address that is not her primary residence in filing for the position and her primary residence is outside District 1, which includes Sequim and the east end of Clallam County.
But Ericksen disagreed and ruled Henninger did reside at an appropriate address inside the correct district for the seat.
Henninger will face Nate Adkisson in the general election. Henninger received nearly 60 percent of the vote in last month's primary.