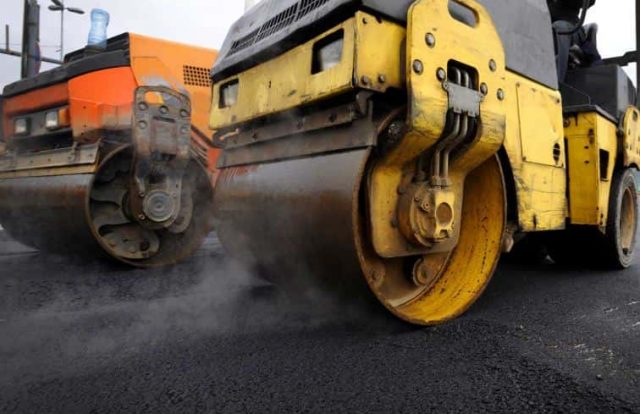 SEQUIM – Road construction will shut down the Sequim Avenue exit on Highway 101 next week.
Starting Monday, Washington State Department of Transportation plans to do pavement repairs to the on and off ramps of Sequim Avenue and Highway 101.
Beginning Monday, Sept 16, travelers will follow a signed detour via River Road between 8 a.m. and 5 p.m. each weekday through Thursday, Sept. 20. All work is weather dependent and could be rescheduled.