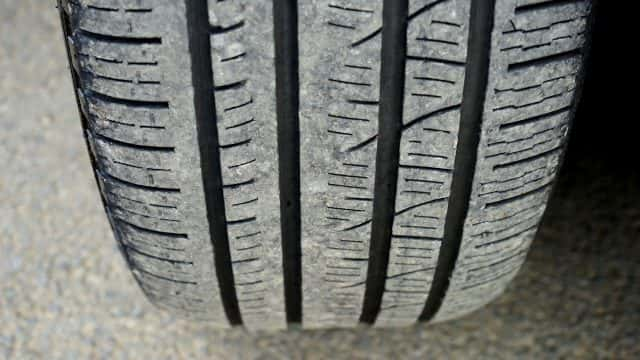 PORT ANGELES – Port Angeles police are investigating a series of vehicle tire slashings.
It happened Saturday night in the areas between 2nd and 5th streets and Albert and Race streets.
Officers are investigating this as a string of damage, likely caused by the same suspect or group of suspects.
Now they are asking residents in the area to examine any video surveillance they have from Saturday night, possibly between the hours of 11 pm and 1 am. Any citizens with video or other suspect information are asked to call police.
If you are a victim of a tire slashing in the area, but do not have any suspect information or video of the incident, the most efficient way to report these incidents is online at the city's website.