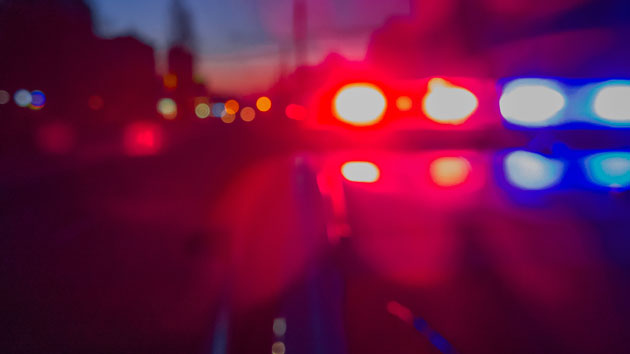 PORT ANGELES – It will be at least another year before a man accused of murdering his wife and her three children will face trial.
Trial for Matthew Wetherington is now set for October of 2020.
Wetherington is charged with four counts of first-degree aggravated murder in the death of his wife, 34-year-old Valerie Kambeitz and her three children. Lilly, Emma and Jayden were all under 10 years of age.
The four bodies were found inside a trailer home after an early morning fire July 6 in west Port Angeles. Court papers say Wetherington confessed to the murders to police, but has pleaded not guilty to the charges in court.
Late last week, prosecutors and defense attorneys agreed to put off the trial for at least a year due to the myriad of evidence, forensics and other issues related to the case.
Wetherington remains in the Clallam County jail on $5 million bond.