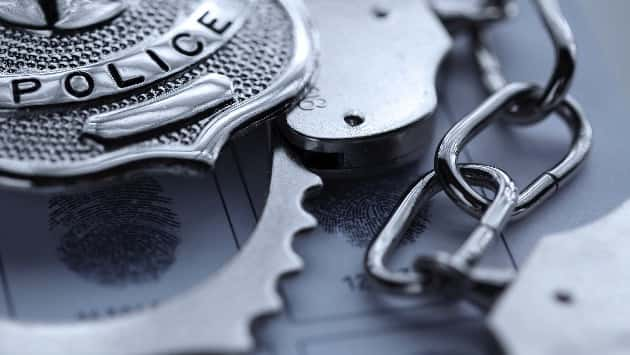 PORT ANGELES — Member jurisdictions of the regional drug task force are reviewing new rules governing the organization.
By October, it is expected they will have agreed to the new multi-jurisdiction document. It sets out new rules for the governing of Olympic Peninsula Narcotics Enforcement Team.
The move was prompted by a lawsuit in which a Jefferson County man, Steven Fagar, was awarded about $300,000 dollars in legal fees after he successfully fought his arrest and property seizures in a 2009 marijuana-grow bust.
Clallam County sheriff Bill Benedict says the old OPNET agreement left uncertainty on how and what agencies should pay for civil litigation and any penalties.
He says the new agreement clarifies OPNET is made up of a group of signatory and participating agencies which are responsible.
First of all, it memorializes that OPNET does not exist as a government entity. It really can't. It is the sum of the parts which are the participating agencies. What the agreement says is that if there is any wrongdoing done by OPNET, or there is need to defend it for civil litigation, that we will be divide up the defense cost equally.
Clallam County commissioners were briefed on the new agreement yesterday. Governing boards for the other jurisdictions are expected to take up and possibly vote on the agreement in the next month.
OPNET, which is one of 17 drug task forces across the state. It   has been operating under a 2007 agreement between the county, cities of Port Angeles and Sequim, Lower Elwha Tribe, State Patrol and federal agencies such as the Border Patrol and U.S. Forest Service.