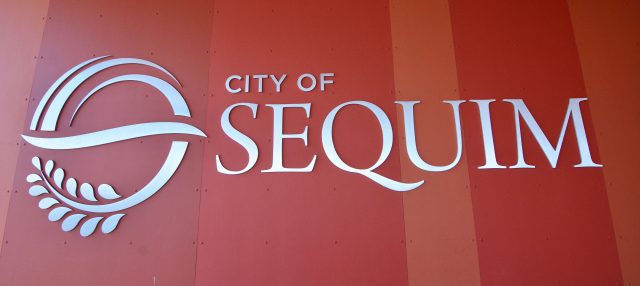 SEQUIM – The Sequim city council is considering running an internet poll to gauge concerns about a controversial MAT clinic proposed for the city.
This week, the council agreed with a proposal from councilmember Ted Miller to use the city's POLCO system to conduct the survey. Between now and their next meeting, the city will put together the survey questions.
Miller says he thinks it's a valuable way to find out what the public really thinks about the proposal.
The advantage of this kind of item is it will not only find out who supports and who opposes the MAT,  it could very well provide additional information. For example, if people are really honest, I think you're going to get a majority of the people who say they're not sure because there's probably at least one reason under support and one reason under oppose that they can all agree with. It may very well be that the combination of support and unsure is a majority of the people. We don't know, we won't know until we take this kind of a poll.
Miller proposed a starter list of questions ranging from whether respondents supported the clinic, didn't, or wanted a different location.
The Jamestown S'Klallam Tribe is proposing building the Medication Assisted Treatment Center for those with opioid addiction near the Costco in Sequim.
The city plans to reach out to the tribe and the public for potential questions to go on the POLCO survey. The city council will decide the final questions.
POLCO is an internet platform municipalities use to gather input from constituents. It authenticates users' accounts based on address to ensure input is only from those within the jurisdiction.