PLEASE FOLLOW OUR LINK ON THE HOME PAGE TO VOTE IN THE 2019 FALL INTO FUR PHOTO CONTEST, OR CLICK HERE.
You can vote for more than one animal
One vote per pet, per person.
There are three 'pages' of animals…make sure you seen them all!
Sign up to be a part of the RPI VIP Club!  Trust us…you want to.
And don't worry…we will NEVER sell your information or give it out to any third parties.  The VIP Club is for us to reward our listeners!!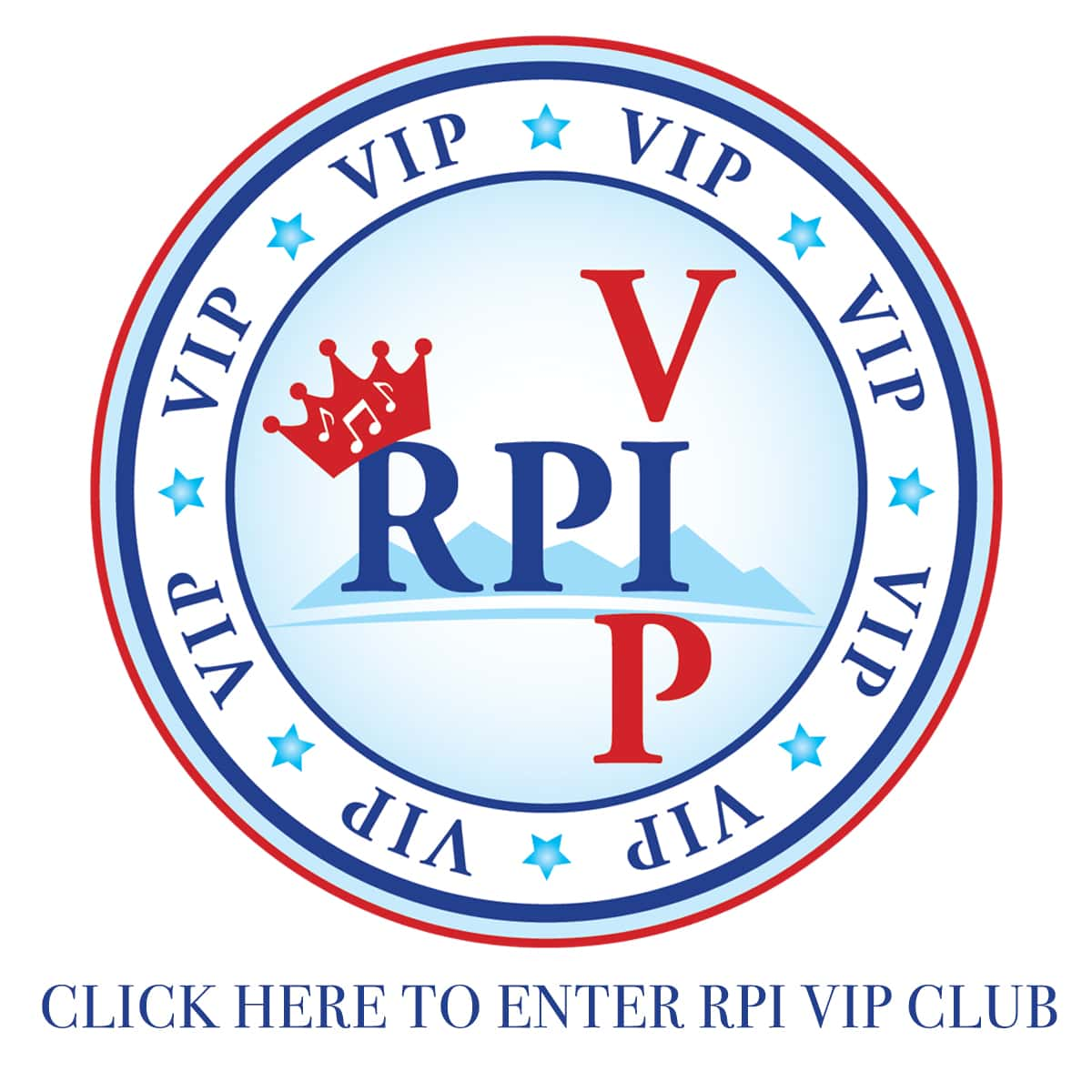 For a list of official contest rules to all Radio Pacific, Inc contests, click here. Winner will be notified by telephone and recorded for future use.